About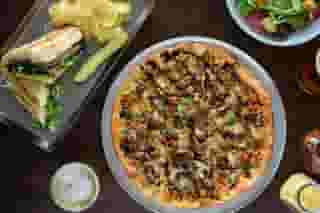 Incredible Dishes Start Here.
Our Family Kitchen features 4,200 square feet of space where we can perfect recipes and train our staff, teaching them time-honored methods passed from family member to family member. The Family Kitchen also offers a quick-service marketplace with handmade ingredients and off-menu items. The Kitchen acts as a laboratory where we can experiment and diversify our menu. We have a test space to try new recipes and the unique tools to whip them up.
Be Part Of Our Upcoming Events.
Spinato's Retail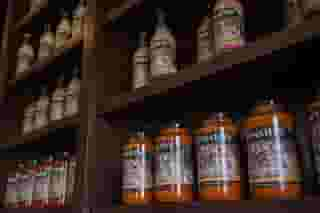 Our dishes made by you.
We also produce our full line of Spinato's Retail products in our Family Kitchen. You can find many of these items on the shelves of your local grocery store.